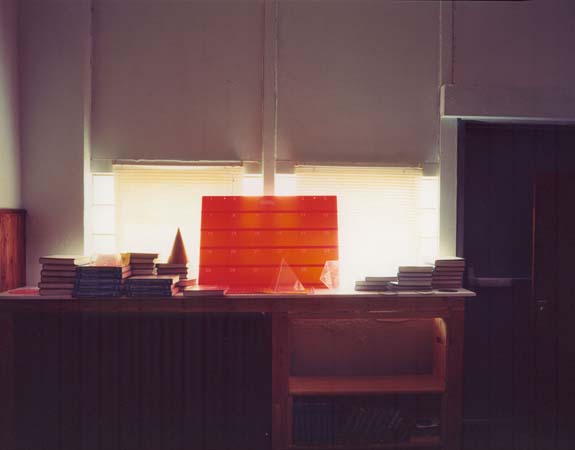 Richard Colburn
Science Room, Wildrose School, Closed 2008, Wildrose, North Dakota, 2008.
From the Series: Closed Schools.
Type C contact print
image 10 x 8
---
Richard Colburn has taught at the University of Northern Iowa in Cedar Falls since 1982. His work describing life in the Midwest is part of the Midwest Photographers Project at the Museum of Contemporary Photography.